Snap Innovations and Korn Ferry brings artificial intelligence to HR sector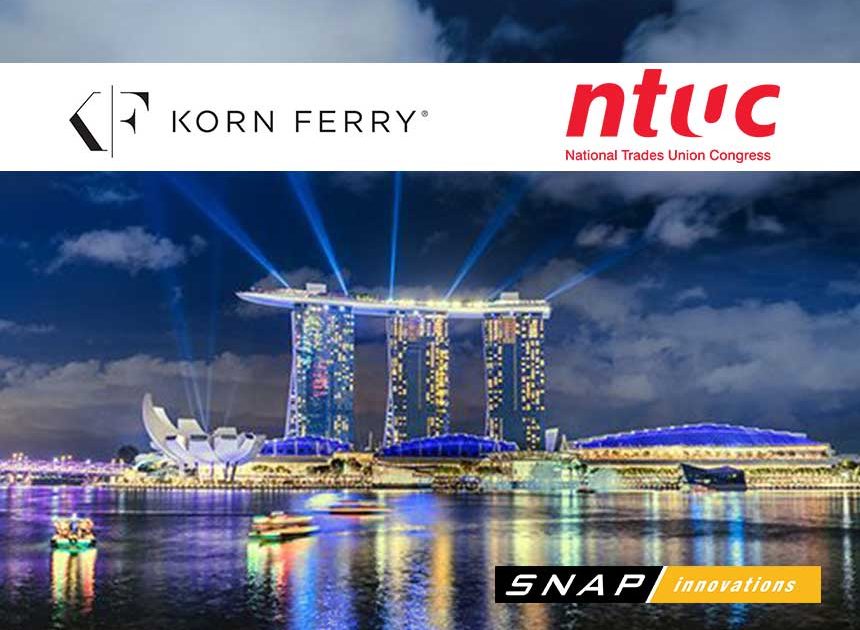 With plentiful lean achievements under its belt, Snap Innovations, a regional fintech firm that specializes in artificial intelligence (AI) research and development, recently developed its latest solution for the human resource (HR) and recruitment sector to be exclusively pioneered by Korn Ferry.
Headquartered in Singapore, Snap Innovations brings more than 10 years of expertise in deep learning, natural language processing and cognitive computing to develop an AI that removes human bias and drastically improves efficiency in resume analysis.
Korn Ferry, a preeminent global people and organizational advisory firm with over 70 years of consulting experience, has officially launched Snap Innovation AI-powered platform, KF Advance, for members of Singapore's National Trade Union Congress (NTUC).
KF Advance features a sophisticated resume parsing and analysis capability powered by Snap Innovations' proprietary AI aimed at helping job-seekers enhance the quality of resume writing. Adopting a two-pronged logic, it first processes unstructured resume data by extracting all the relevant information to assess the quality of resumes, and subsequently generates customized insights to improve the visibility of the job seeker's profile in the market place. Based on independent A/B tests conducted by Korn Ferry's product development team, the global people and organizational advisory firm revealed that HR professionals rated an astonishing 90% accuracy rate on the resume parsing capability powered by the AI algorithm developed by Snap Innovations.
Organizational leaders and human resources executives have faith that merging artificial intelligence into HR functions like onboarding is to the benefit of the wider job market. According to IBM's 2017 survey of 6,000 executives, "Extending expertise: How cognitive computing is transforming HR and the employee experience," 66 percent of CEOs believe AI can drive significant value in HR. Half of HR executives back that up, saying they recognize that AI has the power to transform key dimensions of HR. And 54 percent of HR executives believe that AI will extend beyond benefitting job-seekers to also affect key roles within the HR organization.
The initiative has gone live since July 2017. NTUC members could logon to https://kfadvance.com to seek opportunities.
Source: Medium