Dr. Ting Shang Ping's Publication Directory (1)
Category:
AI, Blockchain, Business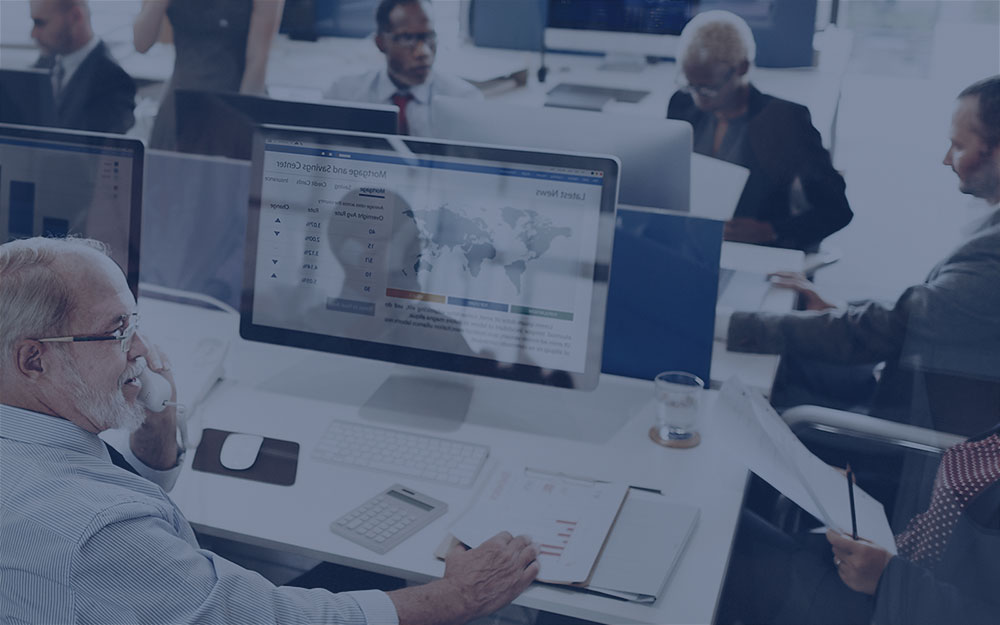 AI Research at Snap Innovations,  also the founder of Snap innovations, Ting Shang Ping is one of the most renowned and recommended names in trading using AI and trading automation to help people manage their financial investments better and secure their future while adhering to strict downside risk disciplines.
Ting Shang Ping
Founder, Snap Innovations
Former Lead Trader, Nyenburgh
Venture Partner, Venture Craft Group
He has publications as below:
"A Generic Model Framework for MOUT Simulations."- please click the link below to download.
"Twilight City – A Virtual Environment for Mout" – please click the link to download.
"Snap: A time-critical decision-making framework for MOUT simulations." – please click the link below to download.