Joint Venture between Citicode Ltd and SNAP Innovations to provide smart city projects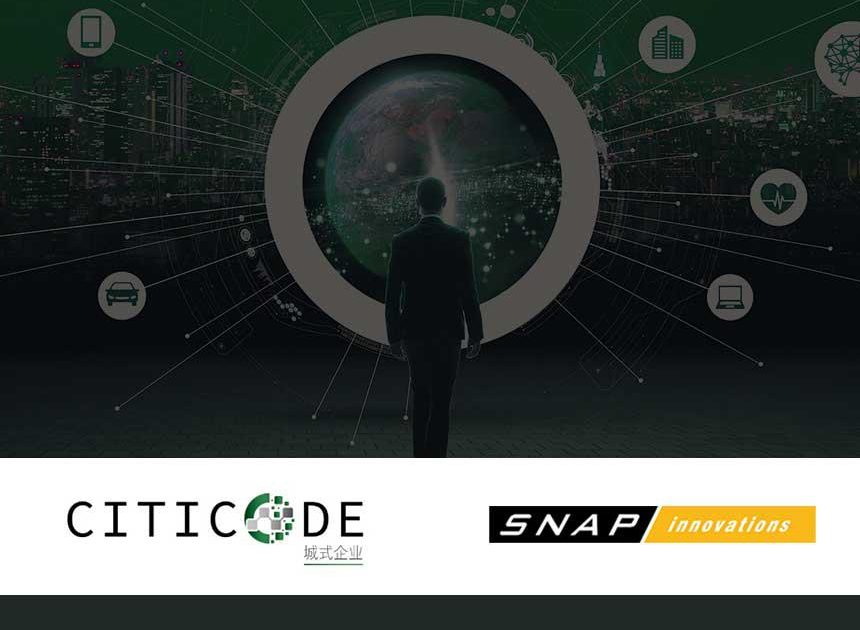 SGX-Mainboard listed Citicode Ltd, via its subsidiary Citicode Corporation Pte Ltd, has formed a strategic joint venture with SNAP Innovation Pte Ltd to explore and evaluate business opportunities relating to smart city applications (the "JV"). SNAP will assist in developing machine and deep learning bots as powered by algorithms in the area of artificial intelligence ("AI") under the Internet of Things ("IoT") capabilities.
This JV, Citicode-SNAP AI Pte Ltd, aims to spearhead new growth strategies by integrating AI and IoT for the smart city initiatives including R&D, system implementation and system integration in supporting facilities management.
Source on SGX:
https://links.sgx.com/1.0.0/corporate-announcements/P0LZV4DB25OSKN5Z/Citicode-Ann-IncorpJVA.pdf
Citicode Ltd
Website: https://www.citicode.com.sg/
Citicode Ltd. (SGX:5FH) was listed on the Mainboard of the Singapore Exchange since 2004. The company has diversified into the businesses of M&E for mission critical facilities and infrastructure ("MCFI") / mission critical system ("MCS"); and civil and structural engineering for land transport infrastructure with their strategic thinking of structuring an eco-system in supporting smart facilities management and smart city applications the AI and IoT ways via accretive acquisition, strategic collaboration and joint venture.