Important Notice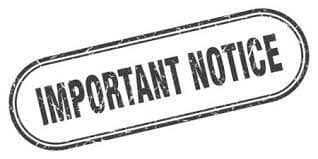 It has been brought to our attention that there are certain parties attempting to seek restitution from Torque Group due to a notification in suffered trading losses.
Snap Innovations Pte. Ltd. are neither shareholder(s), director(s) or involved in the decision making or management of Torque Group. We would like to caution the general public and state categorically that Snap Innovations Pte. Ltd. have not authorised any personnel(s) or entities to solicit funds from the general public. Our company takes a serious view of such falsehoods.
We have lodged a Singapore Police Report and they are currently investigating the matter. We advise all concerned parties to approach the authorities for further clarification at: https://eservices.police.gov.sg/content/policehubhome/homepage/police-report.html.
Meanwhile, the public is advised to contact us immediately for verification if they are informed by any parties implying our involvement with the Torque Group.
Contact Email: info@snapinnovations.com